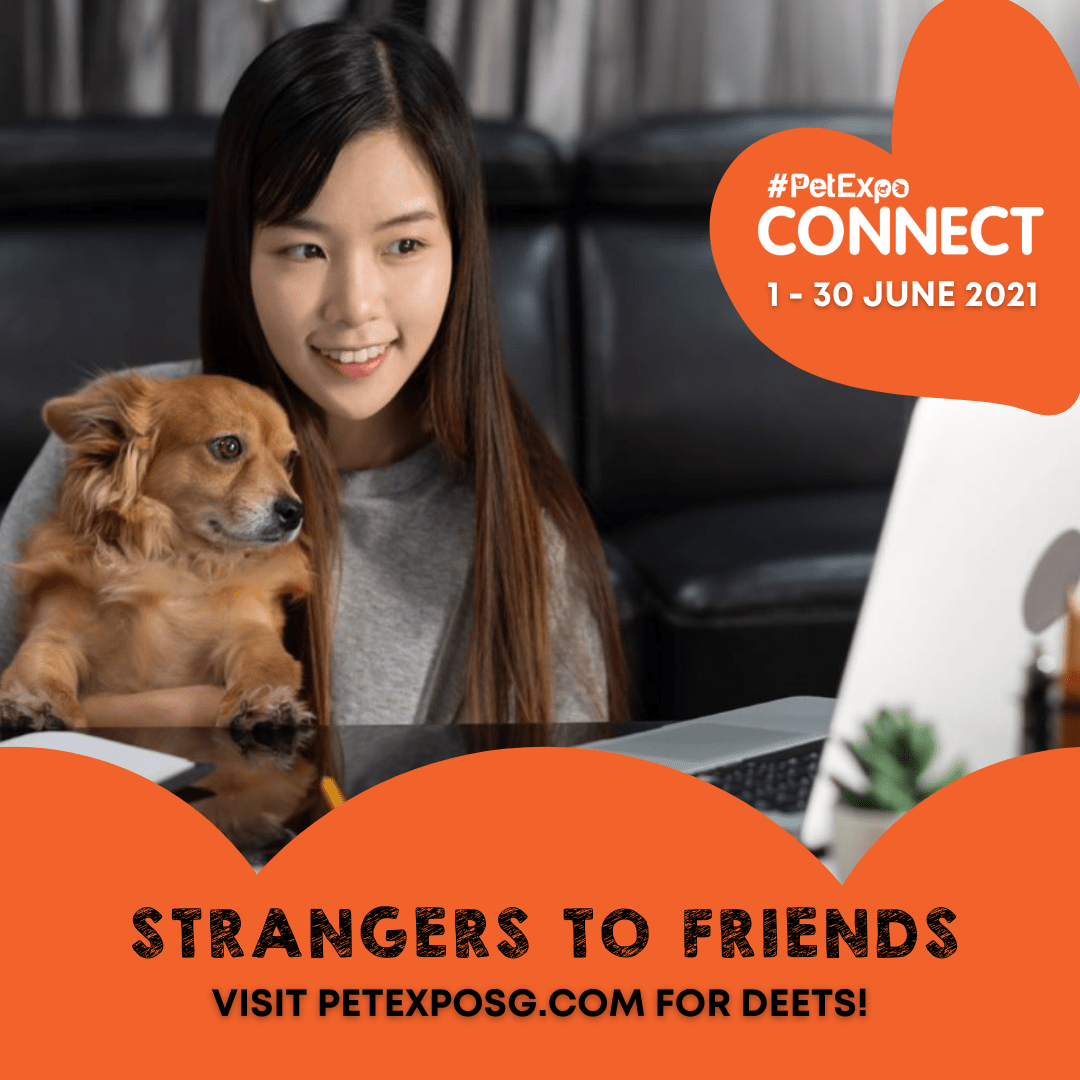 Strangers To Friends is back!
| | |
| --- | --- |
| Date | 3 to 18 July 2021 |
| Entry | $15 |
| Location | Virtually via Zoom or Pit Stop @ Plaza Singapura |
| Partners | PetExpo and Plaza Singapura |
Dreaming of the perfect animal lover meet-cute? So are we. That's why we're bringing back our social experiment Strangers To Friends this year. 
From 3 to 18 July, we're partnering #PetExpoConnect and Plaza Singapura to bring you a unique dating experience. 
Simply register with us for a chance to be matched with another animal lover. Enjoy a curated one-on-one date at Pit Stop @ Plaza Singapura, designed to encourage meaningful interaction.
Hurry! Registration closes 30 June 2021.
Net proceeds will go to our favourite animal welfare groups. Meet new people and support a good cause while you're at it – a purrfect match, if you ask us.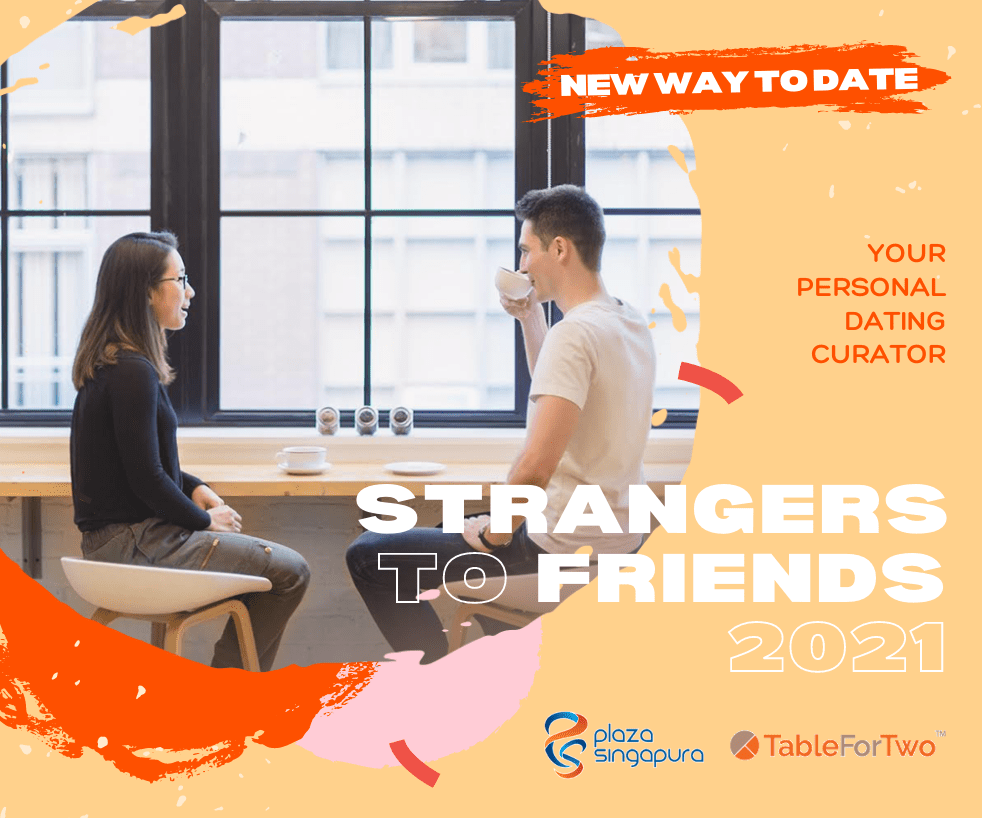 A new way to

date and be social
2020 saw us connecting online through virtual dates during a socially distanced time. This year, we're taking Strangers To Friends to the streets! Now featuring one-on-one dates online and offline, curated for animal lovers by Table For Two.
Unplug from your screen and plug into real life connection with Strangers To Friends. Meet other animal lovers and share your warmth for animals!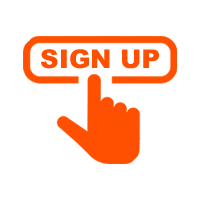 Sign up by 30 June
Registration is quick and easy on Pet Expo Singapore. You're invited as long as you're single and an animal lover!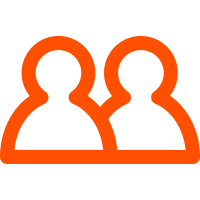 Enjoy a chance to be matched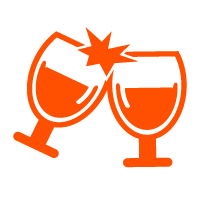 Time for your date
Once we find you a match, we'll schedule your virtual date via Zoom or if permitted, in person over the first three weekends in July at Pit Stop @ Plaza Singapura (i.e. 3/4 July, 10/11 July, 17/18 July).
Our social matching process helps animal lovers meet like-minded people who share a passion for animals. All participants who are legally single will be paired up with another of the opposite gender.*
In the event that we're unable to find you a match, we thank you for your support. All net proceeds will go to our list of animal welfare groups below, so no matter what, you'll be supporting a good cause!
Every dollar goes towards animal welfare.
This year, we've decided to raise funds for even more animal welfare groups because, like you, we're animal lovers ourselves. We're proud to announce that we'll be supporting a whopping list of 14 animal welfare groups. 
If you're feeling generous, please feel free to make an additional donation. 
Thank you for your support.
From Strangers to Friends.
Embrace the possibilities of people around you. Registration closes 30 June 2021.
Terms & Conditions
*About Strangers To Friends
1. All the information you have provided herein is true and accurate.
2. You are legally single, not currently dating anyone and are genuinely seeking to make new connections.
3. You are agreeing to our Terms of Use and Privacy policy published on this website
4. You consent to the use and disclosure of your personal data provided in this form, by the organizers, its respective sponsors, affiliates, agents, and authorized service providers, for the purposes of the abovementioned event and for communicating relevant information including its programs, products and services.
5. The net proceeds collected will go to the 14 animal welfare groups and hence strictly no refunds if a match could not be found during this campaign.
6. The 14 animal welfare groups of beneficiaries are: Action for Singapore Dogs, Animal Lovers League, Causes for Animals Singapore, Cat Welfare Society, Exclusively Mongrels, Hamster Society, House Rabbit Society Singapore, Mercylight Animal Rescue and Sanctuary Limited (MARS), Noah's Ark CARES, Purely Adoptions, Society for the Prevention of Cruelty to Animals (SPCA), Voices for Animals, Oasis Second Chance Animal Shelter and SOSD Singapore.
7. Dating experiences, activities and any associated costs during your social date is at your own costs.