Our promise is to maintain a vetted community of quality members so you can widen your social circle and enjoy getting to know new people in a safe environment.
Joanne is a certified dating practitioner and the founder of Table For Two. She is passionate about helping singles on their journey in forging new friendships and finding committed relationships. This motivation came from her friends seeking her advice on dating, and sharing their unsatisfying experiences with online dating apps.
Her friends shared that one of the biggest disappointments has been time spent trying to figure out who is real and who is not, such as people stepping out on their marriages and relationships or scammers.
Wanting to make a difference, Joanne created Table For Two, a safe platform to make dating affordable, stress-free and fun again for people who are genuinely interested in establishing meaningful connections.
Going a step further, Joanne saw a need to introduce a new way to date. Through more research and surveys to find out what's missing, she heard from singles who have paid for speed dating and generic matchmaking services. They felt that it was a waste of money, as most could not find meaningful connections with the people they've met through such services.
This important feedback led to the debut of Singapore's 'social-first' dating concept, Table For Six. As Table For Two's signature experience, this service addresses the lack of engagement amongst singles at speed dating events. Table For Six also helps with the high drain in funds, time and energy when singles are being matched to only one person at a time.
Joanne looks forward to changing the way people connect and find love.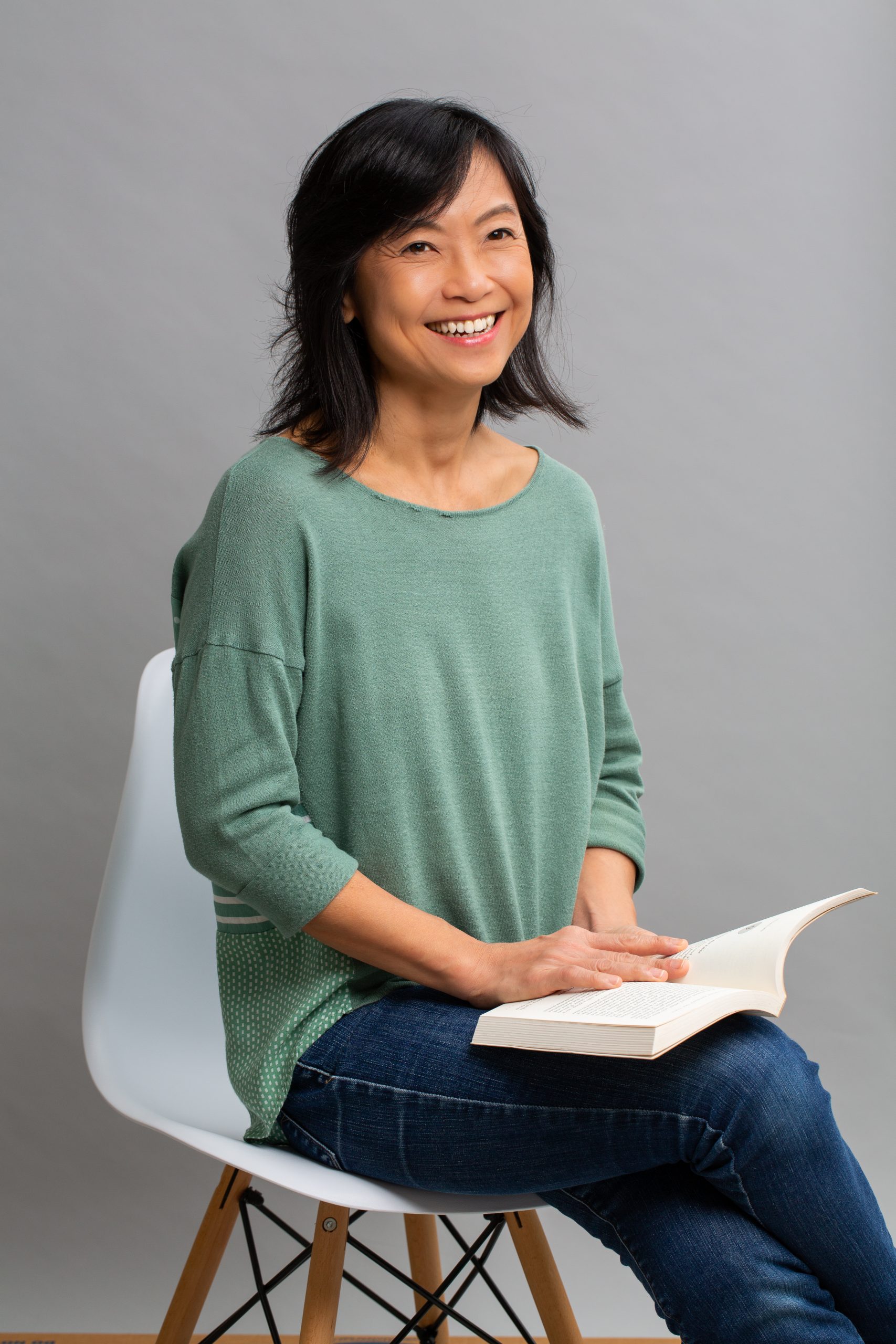 Carita Wong
Life & Wellness Coach
Carita is a Life & Wellness Coach, Yoga Teacher and Facilitator of Hawaiian Bodywork.  Having lived and worked in Australia in this field of expertise for the past 15 years, she has returned to Singapore to share her experiences and passions.  With more than 20 years' experience of working with the body, mind and spirit, Carita is driven to inspire and support people to have more authentic connections with self and others.
All the relationships you have in your life have one common denominator. YOU! Therefore, Carita believes that healthy and loving interpersonal relationships begin with the one that you have with yourself.   Like a big and strong tree that is deeply grounded with expansive branches, coaching establishes the strong roots of who you are to reach high, to explore life confidently, to weather storms and most importantly to provide shade and shelter for your loved ones.
Carita has facilitated hundreds of courses in Bodywork and Personal Development.  One of her greatest achievements is equipping her participants with tools and life skills to step confidently into an inspired and more authentic life.  Her most gratifying moments are when she witnesses the transformations that are possible. And her utmost joy is the connections that she has established through her work.
We work with a range of specialists to give you a fuller experience
Find a social or dating experience that suits you