Dating Coach in Singapore – Lets Talk About You
Your Relationship Begins With You
Wouldn't the best way to start a relationship is to ensure we have a positive one with ourselves? After all, we create our own realities with our thoughts, feelings and actions.
You have invested time and energy to achieve your professional success. Now, you can have the same kind of success in your personal life.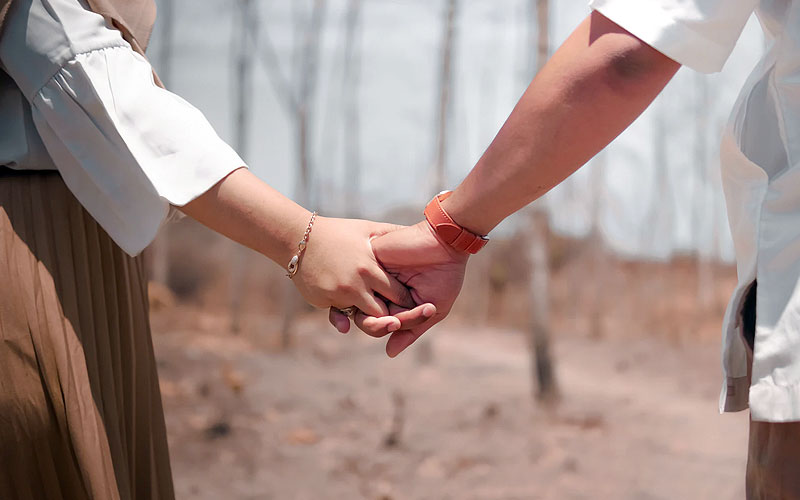 Are you ready to go on a self discovery journey and create a love life that you deserve?
If you've been wondering:
"What do I want in a partner/relationship?"

"What's preventing me from meeting the right person?"

"

How do I know if I'm ready to be in a committed relationship?

"Relationships have been eluding me.

 

What can I do to change that? etc
Your life coach is here to facilitate your process of connecting with your inner knowing to gain clarity into the issue. You'll be supported to assess where you're at now and explore what could be holding you back. You'll agree on action steps you could take towards your desired outcome. It's all about empowering you.
Take charge today.  One-on-one sessions are available by appointment.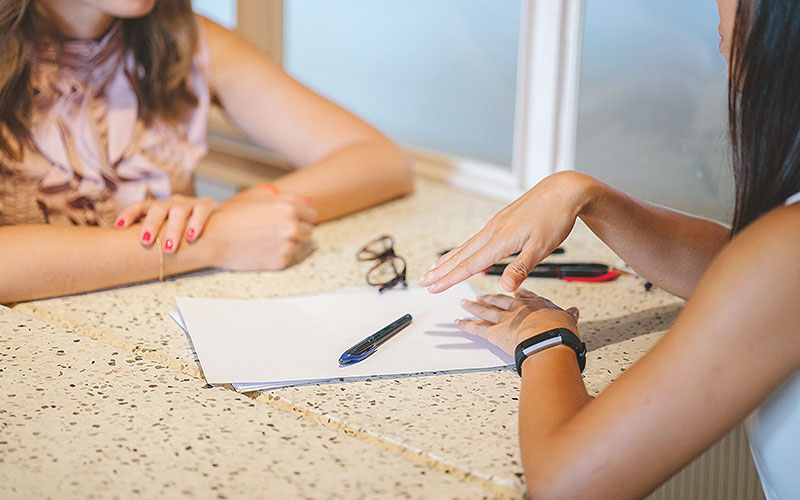 Let's get started!
Our Dating Curators personally screen each request to join the Table For Two community. This ensures the safety and quality of our members, which is a key feature of our platform.
We'll be in touch within 3 working days. All calls, messages & emails will be treated in the strictest confidence.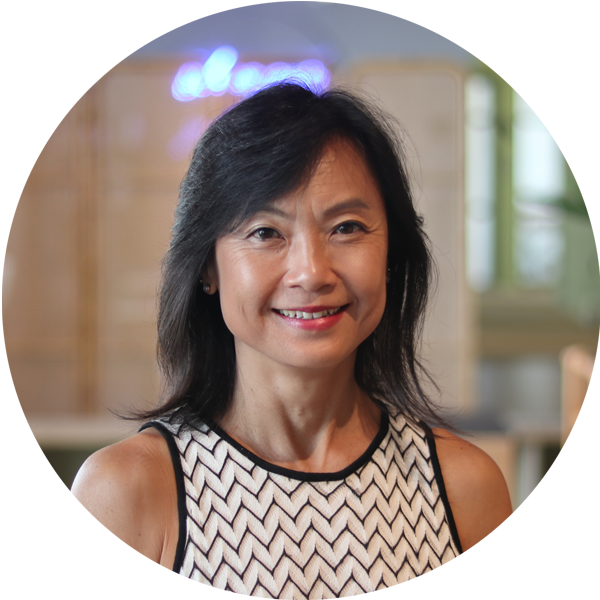 Meet Your Life and Wellness Coach
Carita Wong is a Life & Wellness Coach, Yoga Teacher and Facilitator of Hawaiian Bodywork.  Having lived and worked in Australia in this field of expertise for the past 15 years, she has returned to Singapore to share her experiences and passions.  With more than 20 years' experience of working with the body, mind and spirit, Carita is driven to inspire and support people to have more authentic connections with self and others, particularly in this digital age of connection with our fingertips.