How Table For Two Works
All about how we curate meaningful dating experiences.
We're redefining what it means to be

social

in our modern dating world.
Our focus is on being 'social first', where genuine connections matter.
That's why we aim to curate personalised experiences to connect people more deeply and authentically. We believe dating should always be this personal.
We make real, intimate connections happen.
Truly connect with someone new who shares your interests and passions, thanks to our carefully considered matching process.
Embrace who you are on your dating journey.
Experience the joy of meeting a kindred spirit through personalised social matching by our dating curators.
At Table For Two, we're not your regular dating agency. We're all about bringing back the human touch, and our algorithm for every connection we make is always personal and intuitive based on what we learn about you.
1
Sign up for free
membership
Create your profile and join our community. We've personally interviewed every member, so you don't have to worry about fake profiles.

2
Getting to know you personally
Let us learn everything about you. We'll dive deep into your personal journey, dating preferences and what makes you unique.

3
Get connected to someone new
Our dating curators actively comb through our database to find a well-curated match based on what matters to you.
4
Enjoy your dating experience!
We'll plan your ideal date and make it happen. Every Table For Two experience is curated to suit your lifestyle and preferences.
5
Enjoy peace of mind
Date better. Meet new people who are sincere about connecting authentically, while sharing your interests and values.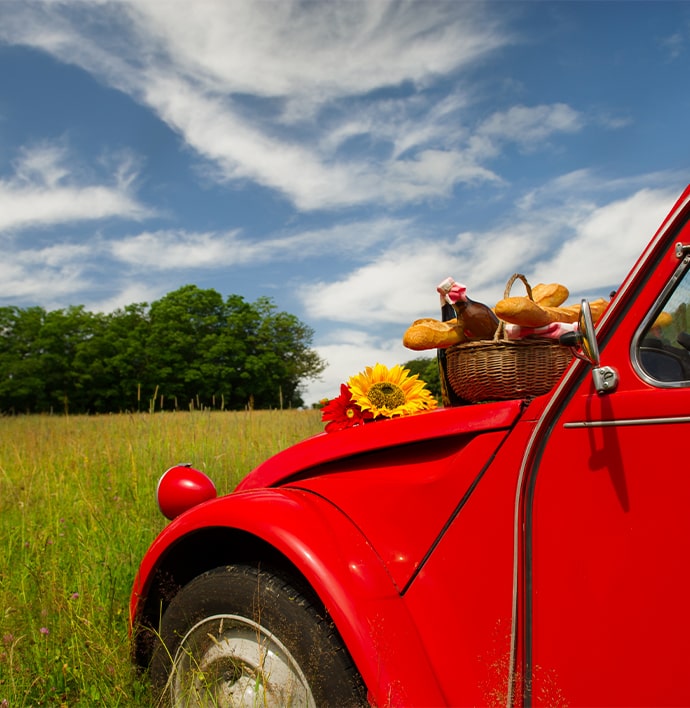 The Table For Two experience.
Let us find you a match and plan your experience for a simple, flat-rate fee. No upfront fees till then.
Go on dates without worrying about how it will happen.
A personalised match for your date based on everything we learn about you
Custom date itinerary that encourages meaningful interactions and sparks conversation 
Insider tips and suggestions on alternative things to do or places to go, like a cosy watering hole where you can grab a drink together afterwards! 😉
Post-date feedback about your experience with your dating curator
Transparent, upfront pricing with additional costs listed if at your own expense
A completely personalised experience
Unlike other dating services in Singapore, our curated experiences give you room to focus on being social.
Because that's how dating should be.
Meet our team
Dating is personal. That's why we are, too.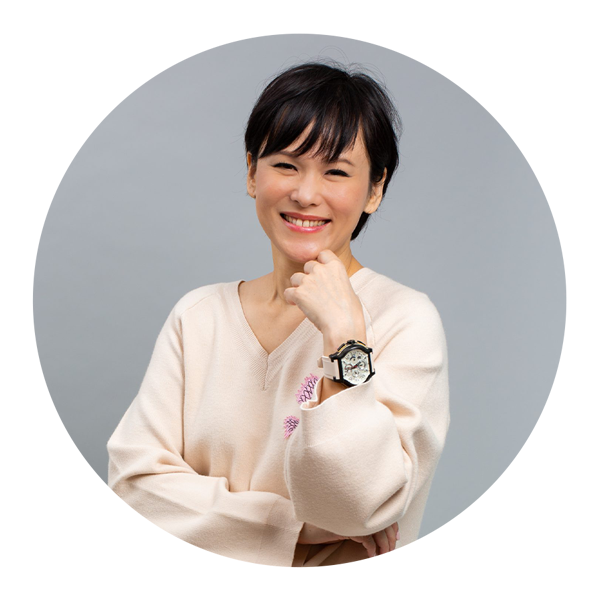 Joanne is a certified dating practitioner and the founder of Table For Two. She is passionate about changing the way people connect and find love. As a strong advocate of animal welfare and the former CEO of Cat Welfare Society, she believes that having shared interests, like a love for animals, can lend depth and authenticity to any relationship. 
Carita is a Life & Wellness Coach, Yoga Teacher and Facilitator of Hawaiian Bodywork with more than 15 years' experience. She espouses honest and kind communication in building healthy relationships with ourselves and others.
As a lover of animals and nature, she believes that learning to live in harmony with nature allows us to create health and harmony in our bodies, minds and lives.
Table For Two empowers you to start a new chapter in self-discovery.
Join us now.
Sign up for your free membership.
Our dating curators will contact you shortly.