Meet new people & make friends in Singapore
Amid the hustle and bustle of everyday life, meaningful connections with new people can be difficult to come by. 
At Table For Two, we're here to help you be social again. Get connected to our community of like-minded people who share a curious eye and an appetite for life. 
Broaden your social circle through Table For Two's personalised social matching and intimate group experiences, which leave room for you to be truly social. From enjoying exciting gastronomic experiences to discovering new places in Singapore, you'll easily meet people with similar interests and passions.
Got other ideas for meeting new people in Singapore?
Wondering what to expect on one of our Table For Four or Table For Six experiences? Here are some of our favourite ideas for getting out of your comfort zone and meeting people.
If you're interested in any of the following experiences, contact us and we'll see how we can make it happen for you.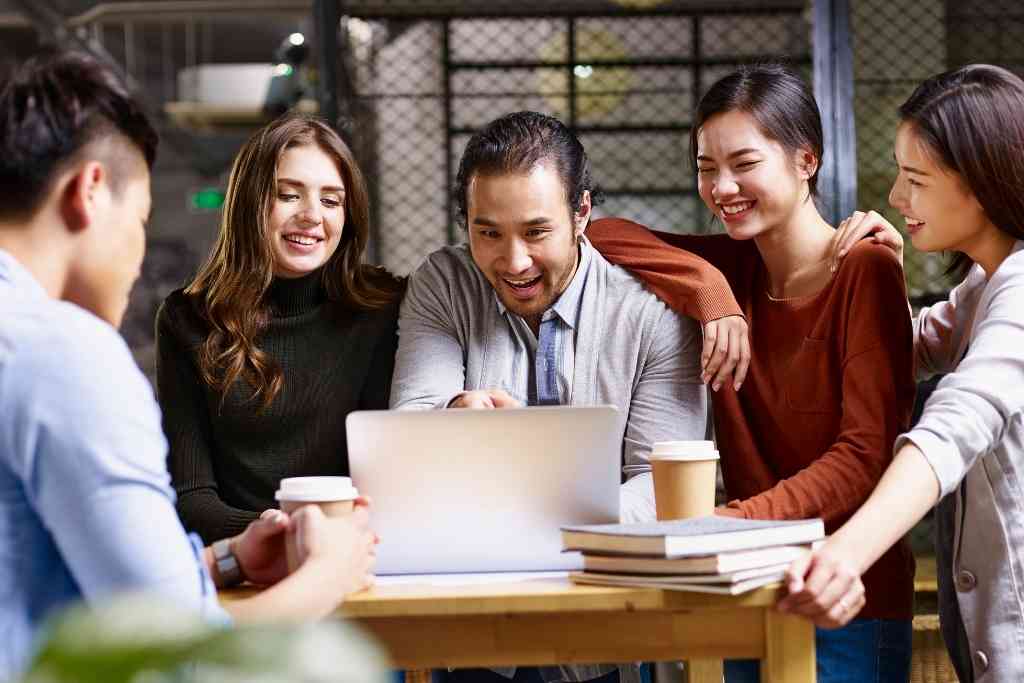 Pick up a new skill like coding
The easiest way to meet new people with common interests is to pursue those interests. Take classes and attend events (hackathons, anyone?) that encourage you to interact with other students so you can improve your new skill together.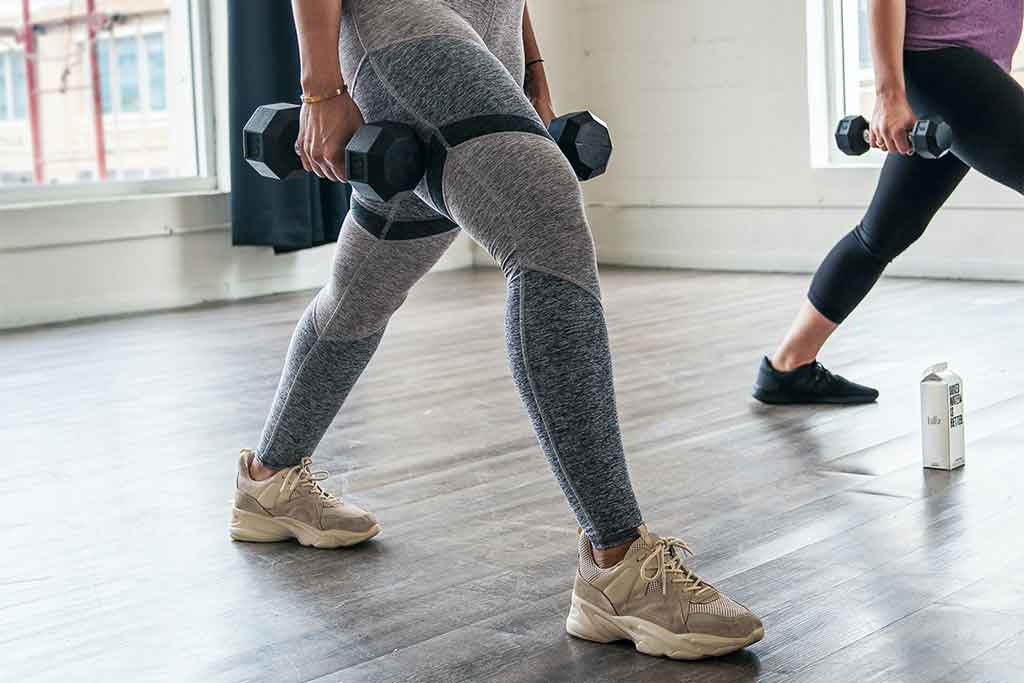 Join a fitness and wellness session
Find your fitness squad by joining a gym, squeezing in a yoga session at your nearest community centre, or even pole dancing! Working out with your new friends is a sure way to keep your motivation up as you work on achieving your fitness goals together.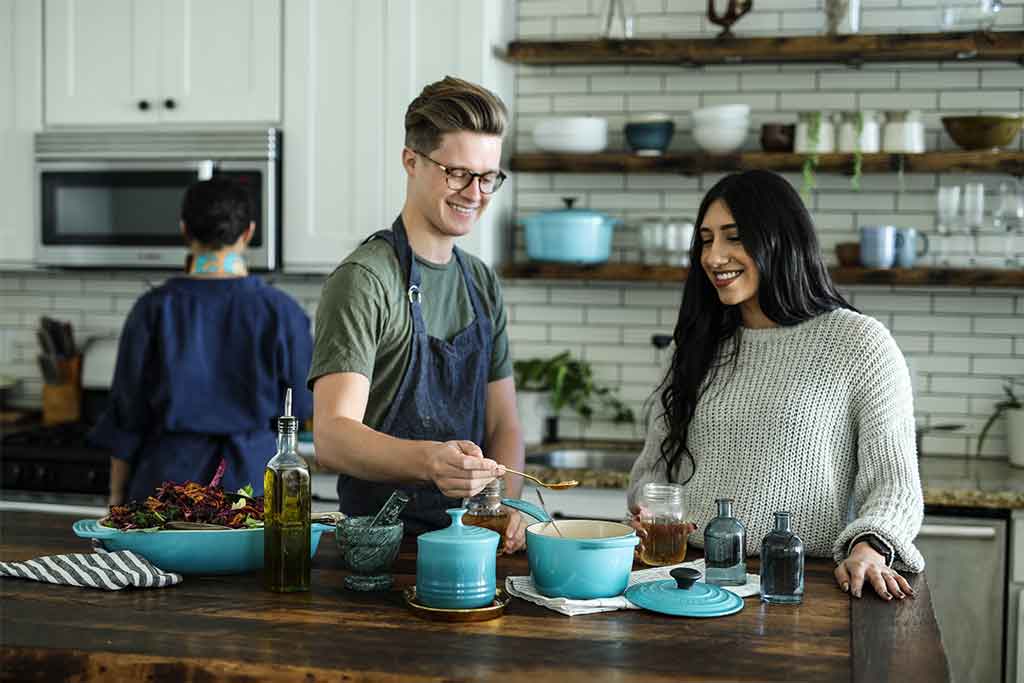 Enrol into a cooking school
Nothing unites Singaporeans more than our obsession with food. From farm-to-table experiences to intimate home-cooking classes, get hands-on and whip up your favourite delicacies with someone who shares your tastes for culinary creation.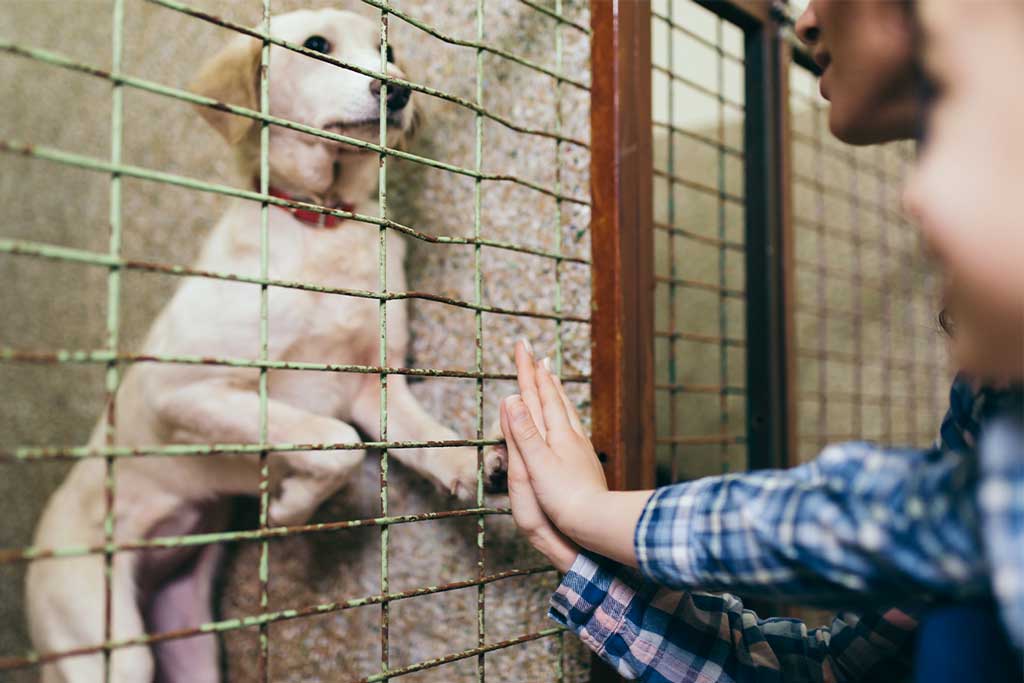 Volunteer
Find a worthwhile cause you love or want to support. Volunteering will connect you to a wider community while offering vital support to people in need. The shared sense of purpose you get from volunteering can also lend depth to new friendships.
Visit a dog park

Meeting other people's pets in public is an easy way to strike up a conversation with a stranger. Not only will you be able to meet new people who share your warmth for animals, you'll also get to share tips or stories about your pets' wild antics!
Our quick guide on making new friends
Making new friends was nerve-racking enough in the days of awkward adolescence, but the challenge of expanding your social circle can appear even more daunting in adulthood. Without your once-youthful enthusiasm and shared experiences in school to fall back on, striking up a friendship can feel less intuitive than it was in your youth. But making new friends as adults can be just as rewarding.
Here are our handy tips on how you can make small steps towards establishing new, meaningful connections. You might just find your new BFF!
Take initiative
Invite a casual acquaintance or the new expat at your workplace to have lunch or a drink. Most people might feel uncomfortable about reaching out, but you can be the one to break the ice. If they're interested, don't be afraid to follow up.
Be curious about other people
Ease into a new connection by showing interest in the other person. Ask them bite-sized questions about their lives and jobs. It'll show when you're truly interested in someone else's thoughts, experiences and feelings.
Pay attention to what they're saying.
Even when we're among our good friends, we might be prone to distractions like social media or even dating app notifications. Make it a point to set your phone aside and really focus on listening and getting to know the other person.
Don't be afraid to try something new.
If you're doing something for the first time, including making new connections, it's only natural that you'll feel anxiety. But all it takes is a leap of faith. So join that interest group or Facebook group and invite a new friend to brunch!
Ready to meet new people?
Our Dating Curators personally screen each request to join the Table For Two community. This ensures the safety and quality of our members, which we pride ourselves on.
We'll be in touch within 3 working days. Let's get started!